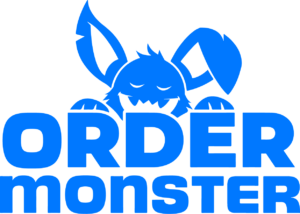 Go-To-Market

Strategy

Define the who, what, and how for user acquisition
Custom plan based on growth targets, audience, product, and sales approach to define the ideal go-to-market roadmap. Includes tactical campaigns, benchmarks, and KPIs for the next 90 days of growth.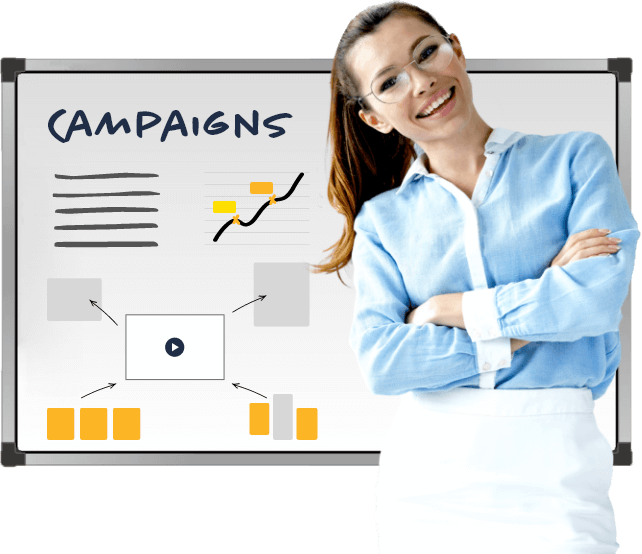 Polished

Online Presence

Create consistency, and get it set up right
To market and sell, you have look the part. We'll create, set up, and optimize consistent social media profiles, websites and landing pages, and profiles on search platforms like G2 and Software Advice/Gartner that resonate with your customers' needs.
User

Acquisition

Get beyond beta users with a growing user base, right in your ICP
Ensure your Sales process aligns with how customers want to buy. Let us help define processes, remove friction, and create engaging sales, onboarding, and upsell collateral to increase product stickiness and prevent churn.
OUR GOAL IS TO GROW YOUR BUSINESS
For Your Unique Product and Your One-of-a-Kind Audience
Every solution, in every market, is different. We don't take a cookie cutter approach.
In the early stage, you just need the basics when it comes to collateral, an online presence, and a plan. All this has to be refined later based on customer feedback. We help you get out of the starting gate with an approach that speaks to what your buyer is searching for, knocks down objections, provides the key details they need to make a purchase decision, and nudges them forward every step of the way.
Once you have some market feedback, now it's time to refine. We'll help you consolidate learnings and upgrade what you're doing. New products, new markets, new verticals, new user groups. We build on what you have to get you to the next stage of growth. We focus on both the front-end (acquisition) and the back-end (reducing churn) as your end-to-end go-to-market partner.
Landing page conversion improvement
We deliver customized solutions that fit each unique business, creating long-term value for our clients.
RevvSpark has a world of knowledge in marketing and sales and is able to deliver high quality work at all altitudes (from strategy to tactical operations). They gave us insight into our growth and sales strategy and rolled up the sleeves to get the work done.
RevvSpark really cares about the success of your business. They are invested in their customers and are thorough and thoughtful in their feedback and suggestions. Since we started with RevvSpark our online sales are up 80%!
RevvSpark's advice in my business helped us sign on new strategic partners and expand our product portfolio. Our new
clients, partners, and distributors love our new branding strategy and we have experienced incredibly strong growth from implementing it. And it's all thanks to RevvSpark's advice.
We needed someone to help get us from zero to one. RevvSpark has been a strategic partner and helped bring structure and expertise to in-market acquisition experiments. All while keeping up with the pace of change of a startup, matching proposed solutions to the stage and needs of our business. I feel fortunate to have found a professional marketing firm that specializes in bringing early-stage companies to market.
Venture Developer
at Venture Capital Company
VENTURE CAPITAL & ACCELERATOR
PARTNERS
RevvSpark market launch experts act as your outsourced strategic partners to help establish an online presence and acquire new users.
Go-To-Market Strategist
Growth Marketing Expert
Web and Landing Page Copywriter
Website Designer & Developer
Social Profile Optimization Expert
Social Media Copywriter
Graphic Designer
So, you made it to the bottom.
Ready to grow with RevvSpark?